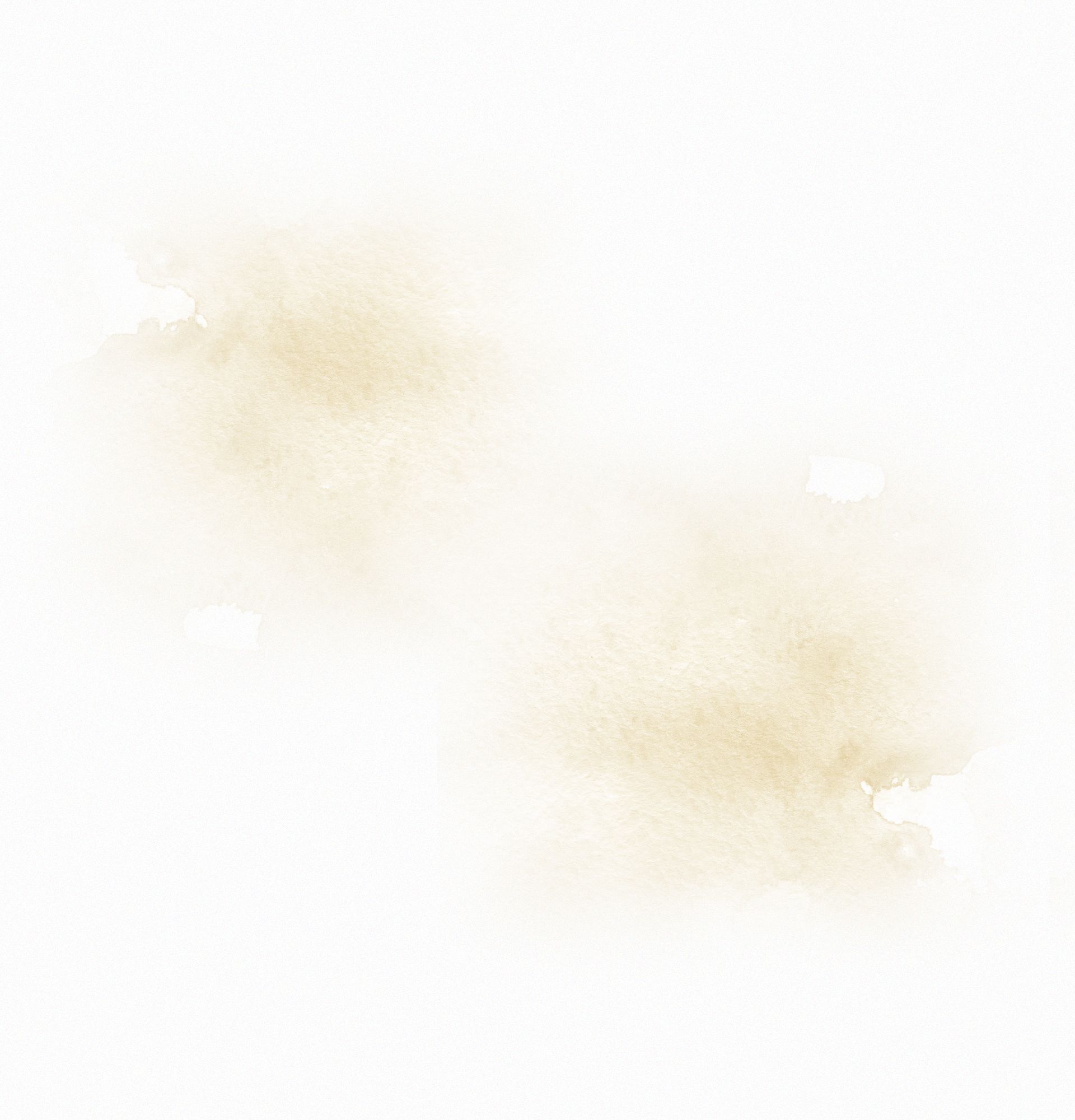 Dutchess County Contested & Uncontested Divorce Lawyer
Serving Residents of Poughkeepsie & Surrounding Areas
I recognize that pursuing a divorce can be a difficult choice. If the parties can reach an agreement regarding all issues pertaining to their divorce, (child custody, child support and equitable distribution, etc.) that is called an uncontested divorce. On the other hand, if there are matters a couple cannot agree on, the divorce becomes contested. In consulting with my clients, I take the time to asses and advise my client of their particular options based on the unique facts and circumstances of their case and the applicable law in determining whether a case is uncontested or contested.
A divorce may start out as contested and then later become uncontested as the spouses work out their differences and vice versa.
Contact our office online or call us at (845) 305-5595 to schedule an appointment regarding your divorce options today.