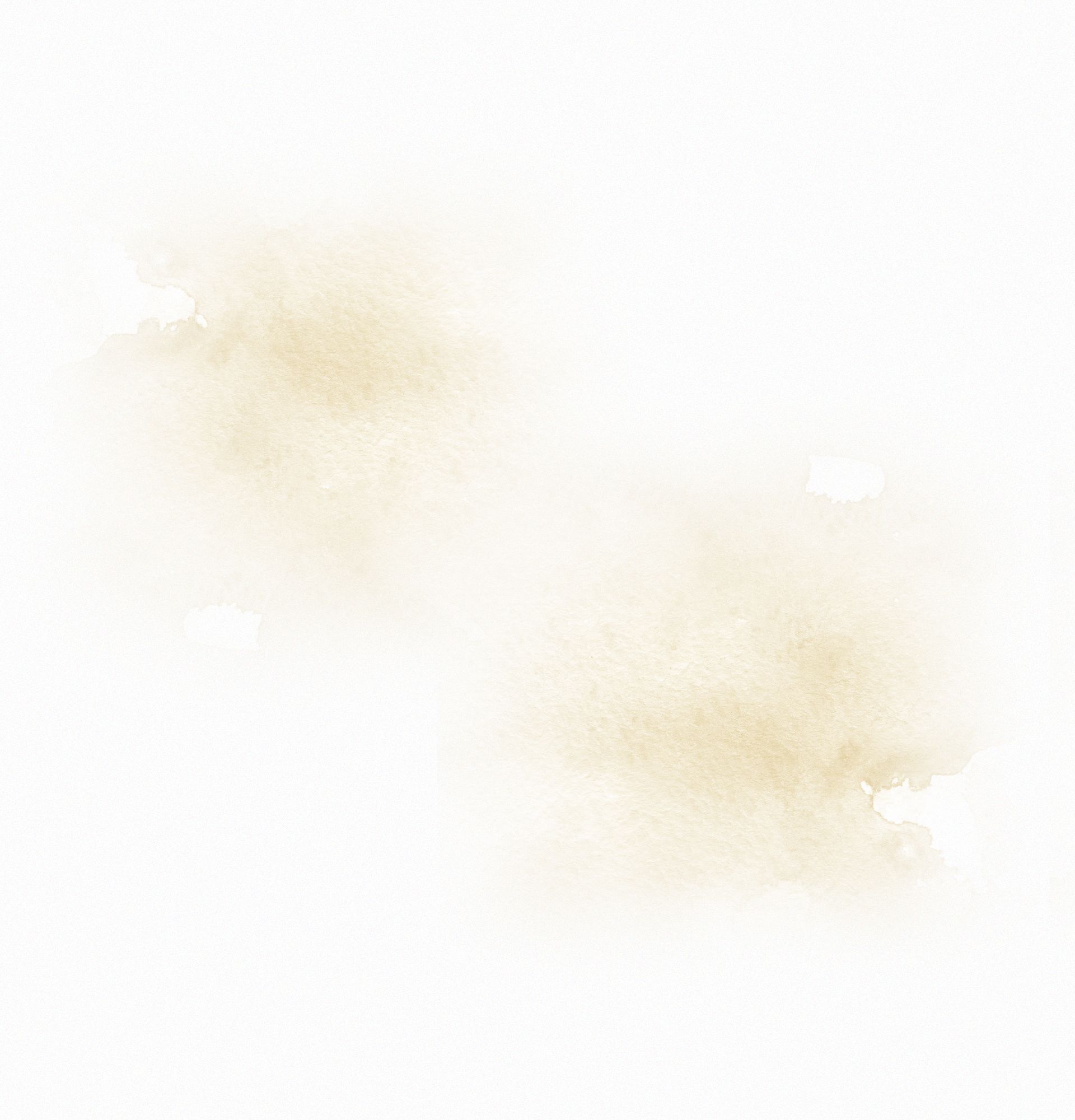 Dutchess County Divorce Lawyer
Personalized Divorce Services for Residents of Poughkeepsie & Surrounding Areas
The decision to end a marriage is never easy. Emotions typically run high during a divorce and the process can easily become contentious. However, with the help of the right attorney, your divorce case does not have to be a war. At Lisa E. Hartley, P.C. we provide 30+ years of experience in matrimonial services.
Grounds for Divorce in New York
New York has laws that limit why you can get a divorce.
There are now seven grounds you can use to get a divorce in New York:
Irretrievable breakdown
Cruel and inhuman treatment
Abandonment
Imprisonment
Adultery
Judgment of separation
Separation agreement
Different types of Divorce
Uncontested divorce
Contested divorce
Collaborative divorce
Our Dutchess County Divorce Attorneys are Here to Help!
Contact our team of professional team of lawyers. We are here to help guide you through the divorce process.
For more information about our divorce services, contact us online or call us directly at
(845) 305-5595