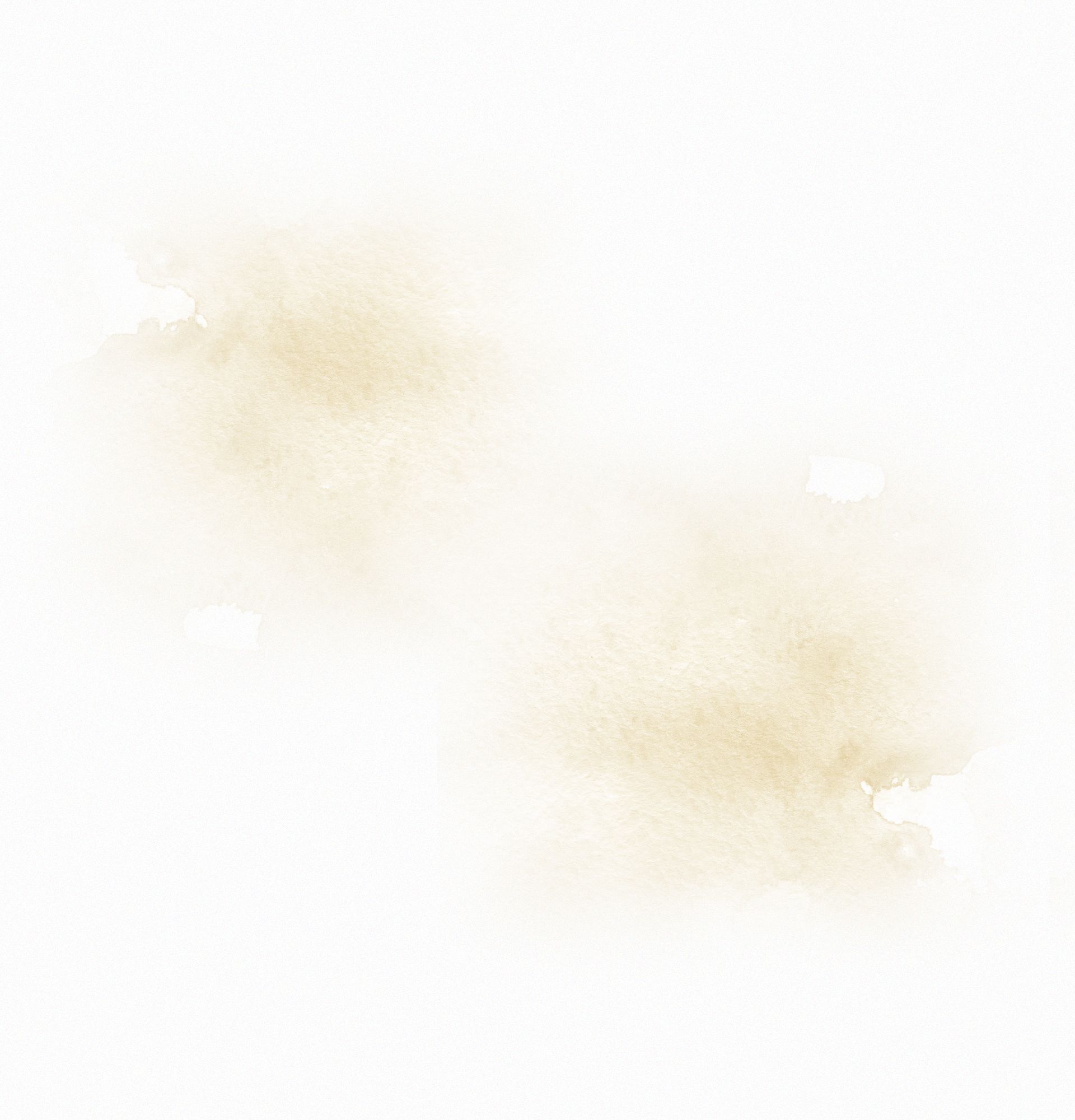 Dutchess County Orders of Protection Attorney
What is an Order of Protection in New York?
The circumstances surrounding a family offense petition are extremely difficult, emotional, and private. I am very conscious of the issues surrounding the particular allegations giving rise to the necessity of an order of protection and seek to provide the emotional support to my client, while at the same time obtaining a protection they may need from the court.
On the other hand, I am also aware when defending against the granting of an order of protection, my client's constitutional rights, and ensuring that they are defended against frivolous and/or otherwise insufficient applications to the court for this extraordinary relief.
At Lisa E. Hartley, P. C., Attorney and Counselor at Law, we represent clients seeking an order of protection as well as defending clients where a family offense petition is filed against them seeking an order of protection from the court
Contact my office online today or give us a call at (845) 305-5595 to schedule an initial consultation.