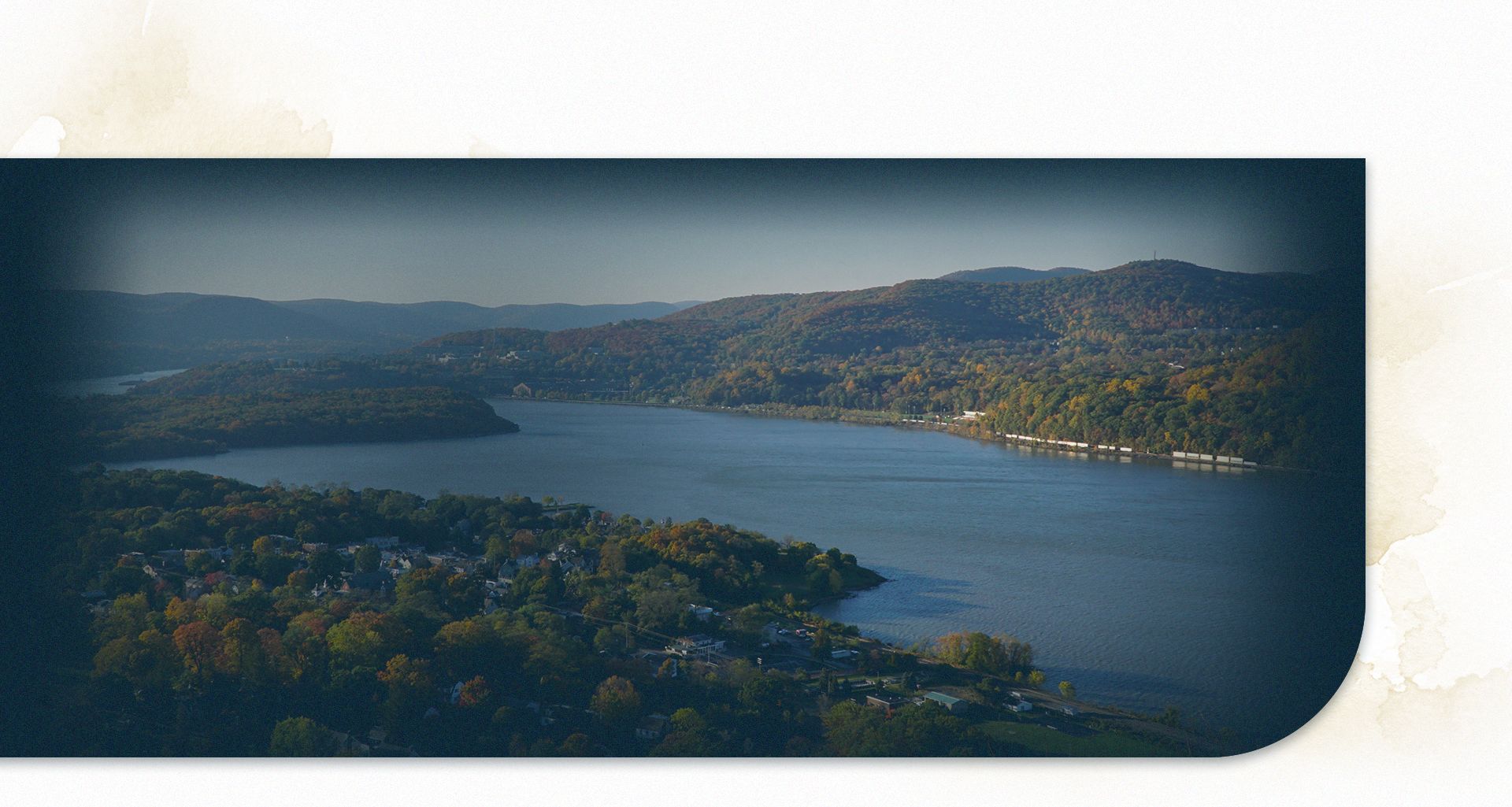 With You from Beginning to End Guiding Families Through Family Law Matters for 30 Years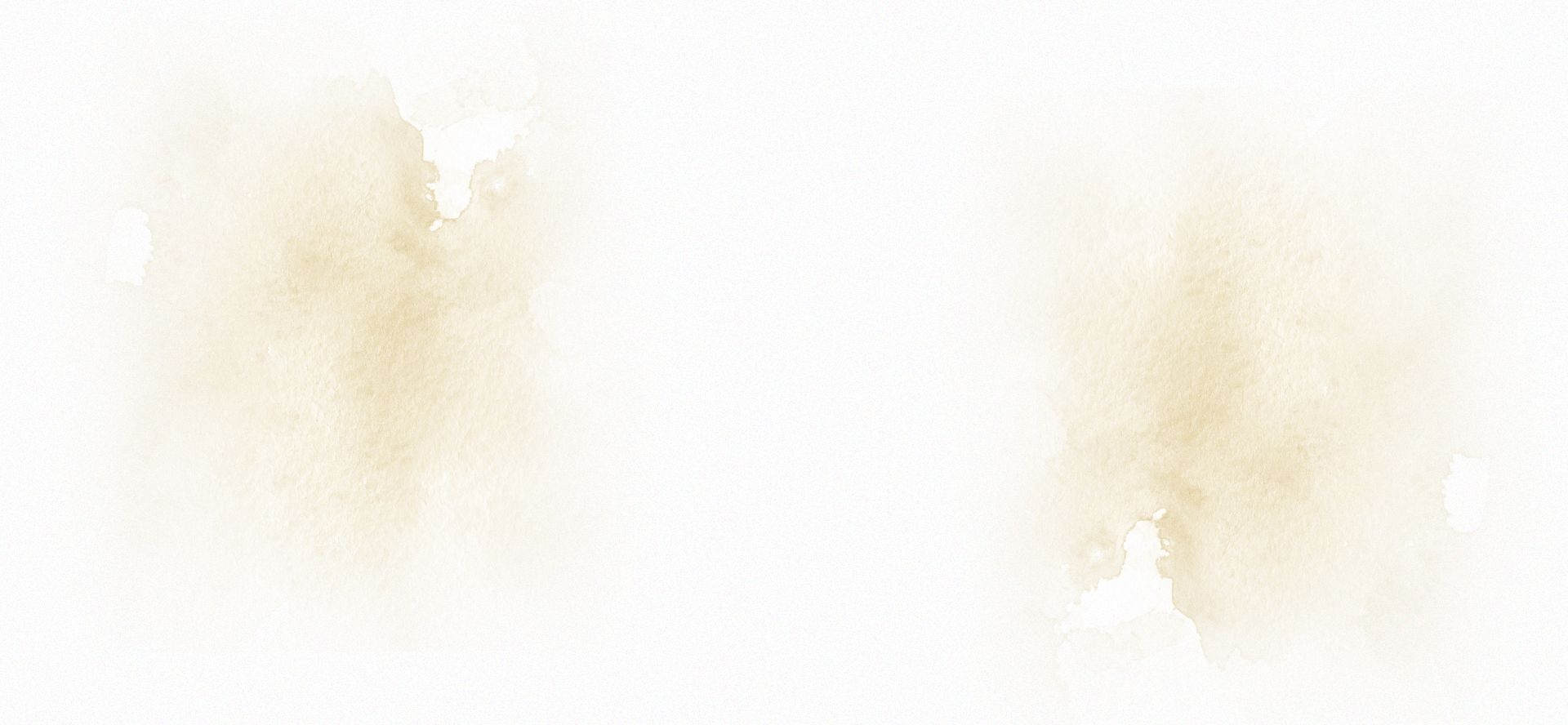 Dutchess County Family Law Attorney
Serving Residents of Poughkeepsie & Surrounding Counties
Family law matters can be overwhelming at times. However, with the help of the right lawyer they are manageable and can lead to the start of a new chapter in your life. At Lisa E. Hartley, P.C. I believe in personal attention. I strive for an outstanding level of client satisfaction and do my best to consistently provide personal attention to every single one of my clients. With experience, attention to detail, and a commitment to protecting my clients' rights and interests, I have garnered a reputation in the community for my work in the field of family law.
"No matter how bad things seemed, how tough it looked, how busy she got, she always made sure my needs were met. Always so caring, very knowledgeable and makes you feel extremely comfortable, as if you are family."

- Former Client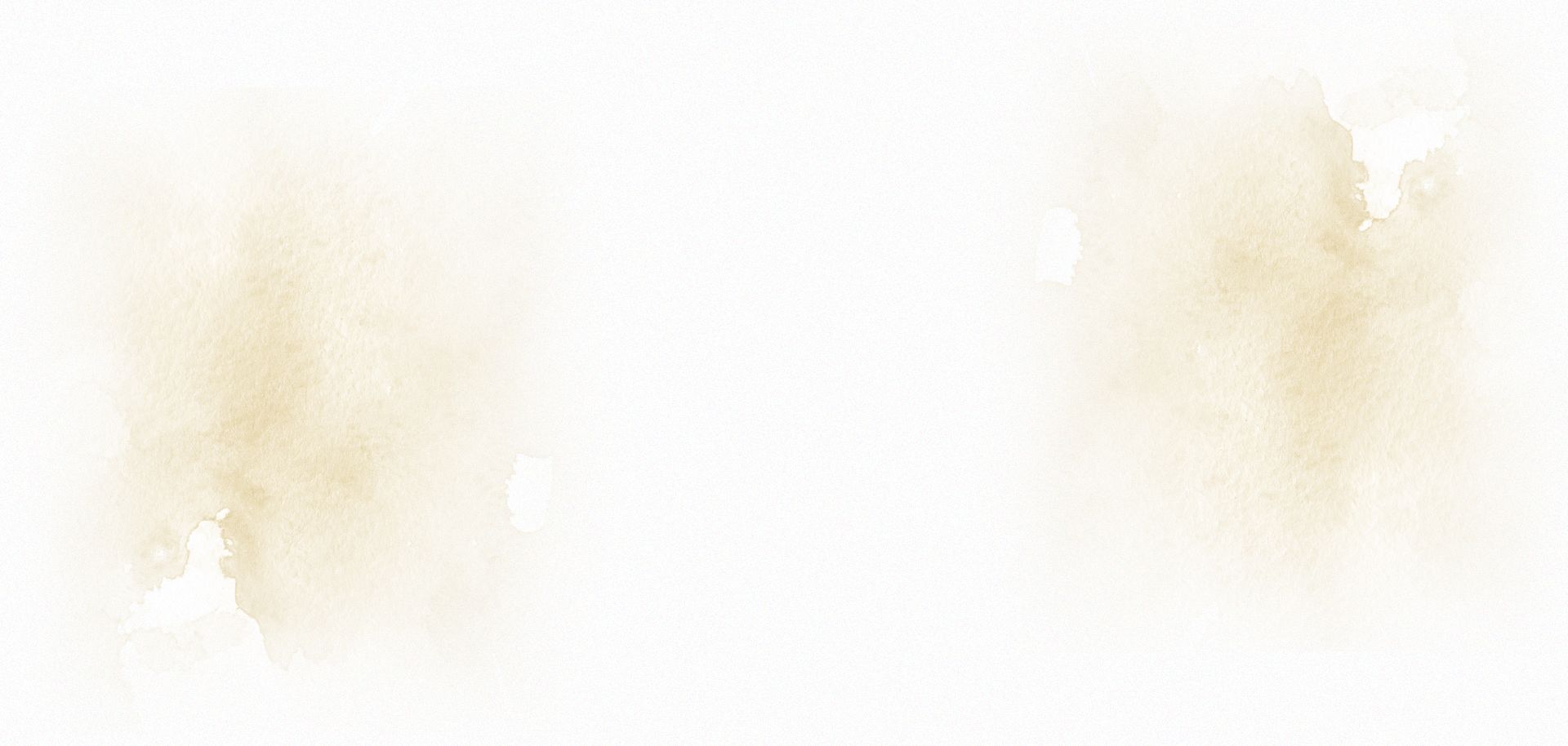 Our Services
How Attorney Lisa E. Hartley Can Help You
My firm offers family law and matrimonial law services that can be tailored to best suit your needs.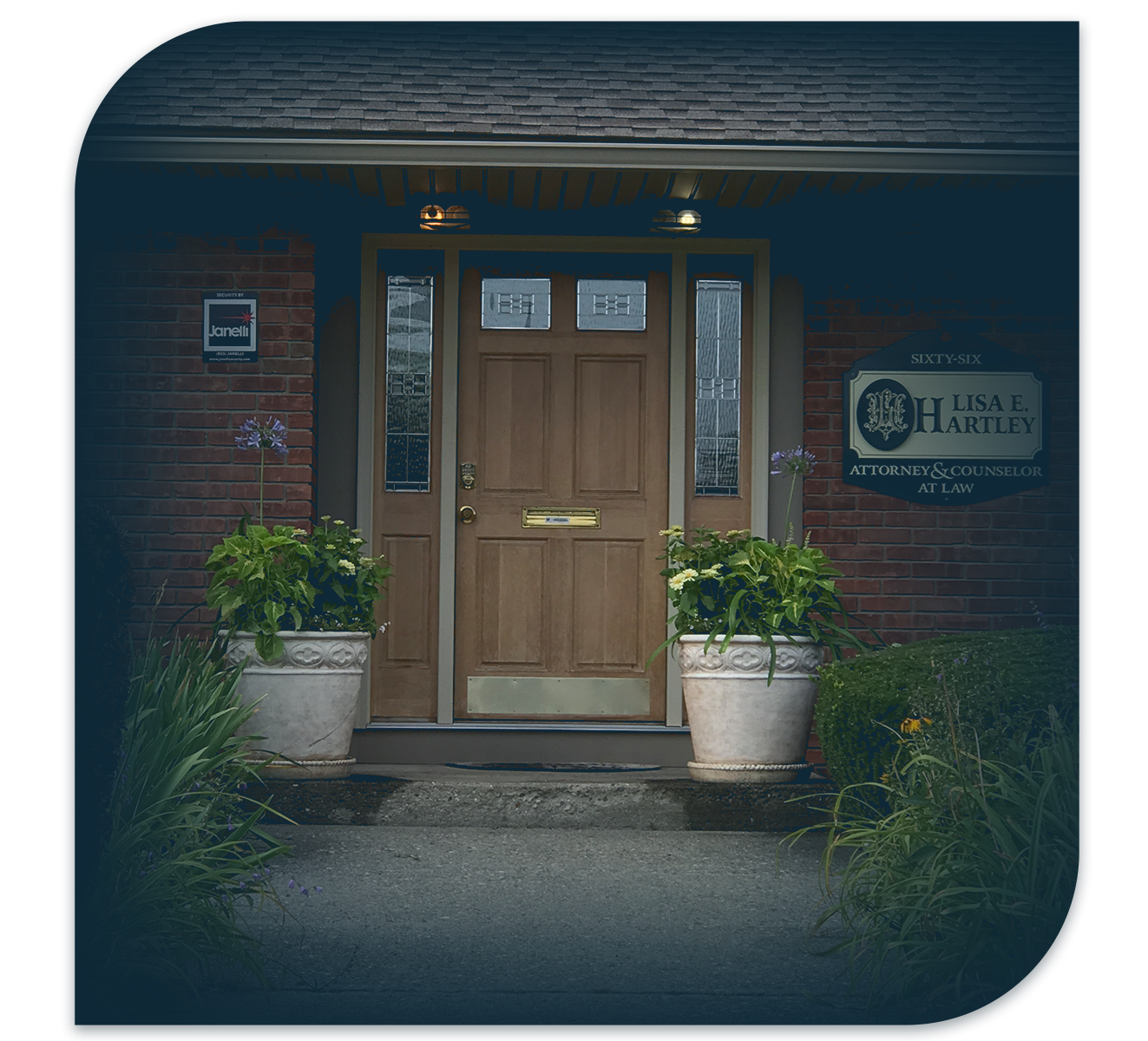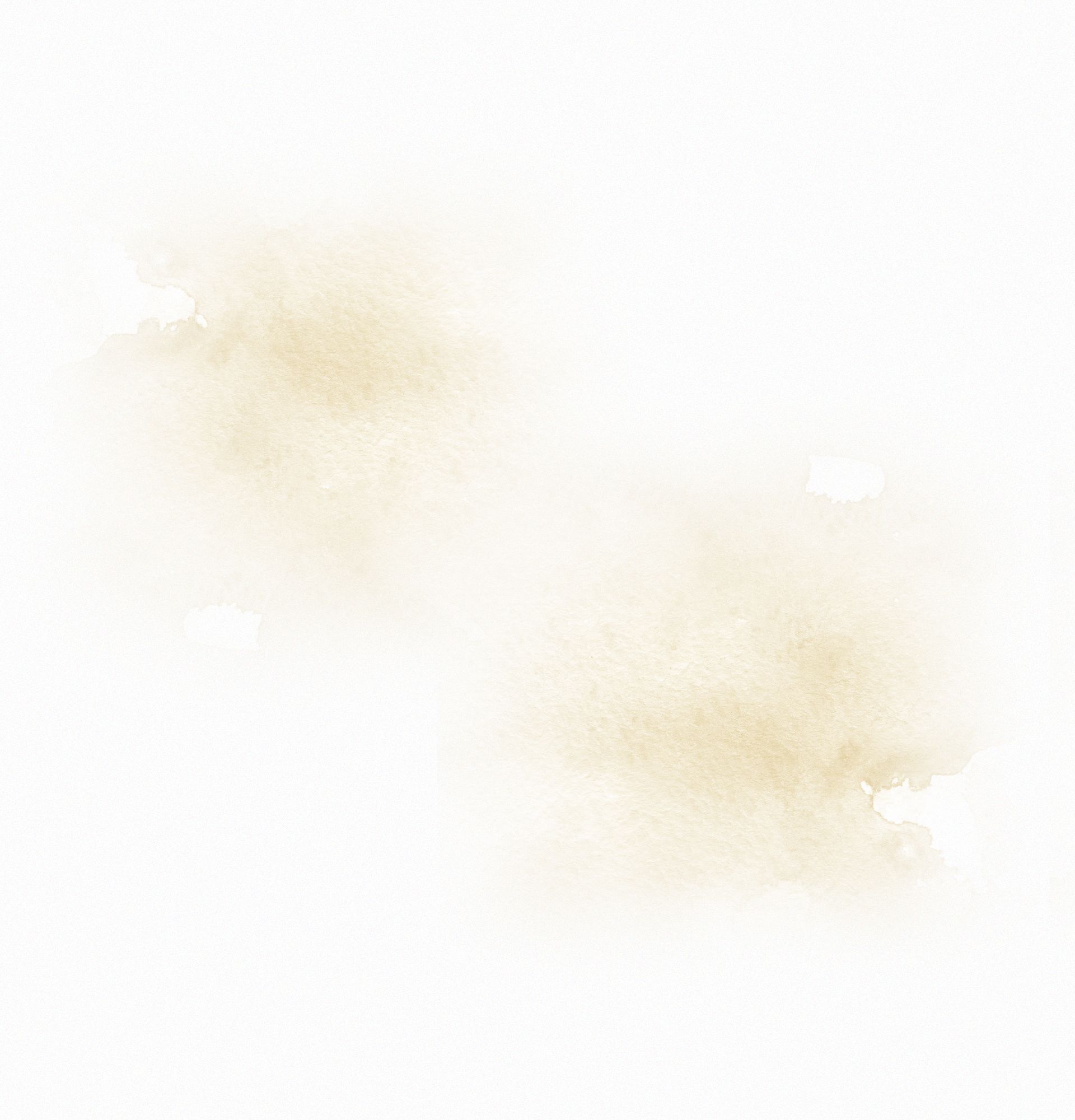 Providing Experience & Personal Attention
30 Years of Experience
I have established an approach that sets me apart from other law firms. My clients are at the heart of this approach, which is why I always strive to exceed expectations. I do so because I care about achieving the best results for my clients, but most importantly, because I care about my clients.
Hands-On
I pride myself on working with my clients through the entirety of their case – from beginning to end. My approach centers around providing quality family law services with experience of 30 years, care, personal attention, and a resolve to find creative solutions to avoid the expense financially and emotionally of litigation where possible. I am not afraid of taking on challenges and work tirelessly to combat even the most difficult problems including litigation if necessary.
Accessibility & Communication
I make a point of being available to my clients and regularly communicate with them regarding the status of their case and/or their concerns as they arise. I have found in having this type of relationship with my clients, it alleviates and/or reduces anxiety and involves my clients in the direction and ultimate resolution of their case.
Honesty First
My approach is honest, transparent, and always with your rights and interests in mind. I do not just tell you what you want to hear, but I will inform you of your rights and interests based upon the facts of your case, the law, and my experience before the courts. I am committed to providing you with advice that will help you now and in the future.
Reliable
To put it simply, you can depend on me. I understand family law matters are private, sensitive, and deeply personal at times, which is why I make it a point to show you how invested I am in your case. I offer weekend appointments and work around my clients' schedule knowing how important job responsibilities and child care issues are for my clients.
I am available to you. I handle all cases and work with each and every client on a one-on-one basis.
Aggressive Advocate
I am aggressive where it counts. Whether you need advice, a negotiated settlement, or an experienced litigator by your side, I am here, prepared and ready. I am zealous when it comes to protecting my clients rights and interests and assisting my clients in making informed decisions at every step of their case.