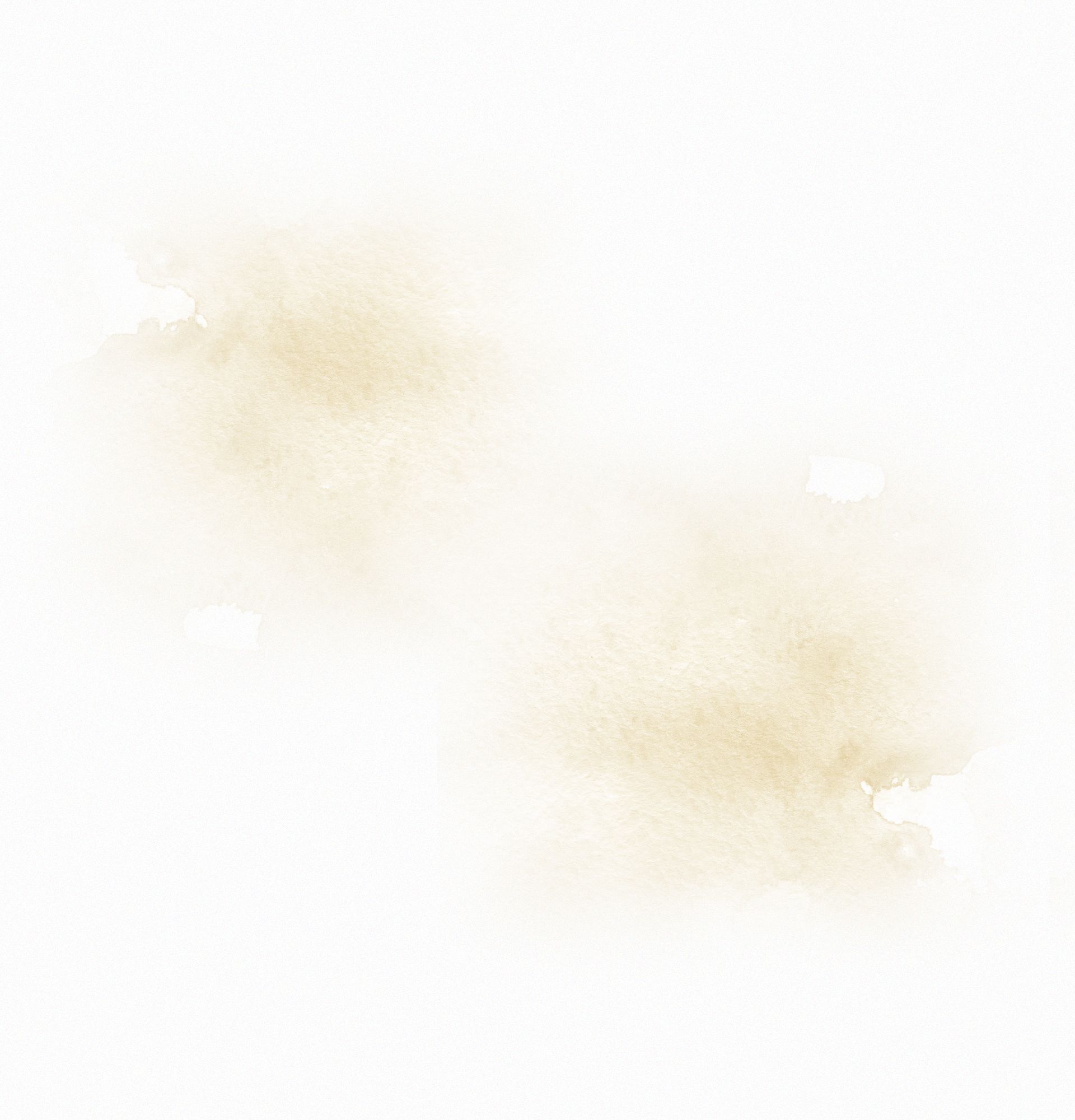 Dutchess County Child Custody Lawyer
What is the Difference Between Legal vs Physical Custody in New York?
New York courts have jurisdiction to hear issues & make decisions regarding 17 year old custody rights. The courts grant custody on the best interests of the child standard. A child custody order directs amongst other things with whom the child will reside, major decision making, allocation of holidays & summer vacation. There are two parts to child custody: decision making and physical.
Legal Custody - refers to the right to make important major decisions about the child's life such as education, medical care, and religion. If the judge grants joint legal custody, both parents make these decisions together. If the judge grants one parent sole legal custody, that parent is responsible for making major decisions for the child. There is also a hybrid of joint custody with final decision making authority where one parent has input and the other has final decision making authority.
Physical Custody - This is where the child physically resides & defines amongst other things, what school district the child will attend, etc.
Contact our child custody attorney online or call us at (845) 305-5595 to schedule a consultation. Attorney Lisa E. Hartley serves clients in Dutchess County & Surrounding Counties.
Visitation
The view of the court is that children benefit from both parties spending as much time with their child/children as possible, as long as there are no underlying safety concerns. Typically, there is no one size fits all and the particulars of each case usually drive the custodial parenting arrangement.
How Do I Modify Child Custody in New York?
You can petition to modify an existing child custody order if there has been a change in circumstances since the date of the last custody order or judgement of divorce which render it in the best interests of the child.
Some reasons you may do so include but are not limited to:
One parent has a substance abuse problem
One parent has exhibited abusive behavior
One parent has developed a serious medical condition
One parent has neglected or abandoned the child
The child has requested a change
The needs of the parties have changed (so it does not have to be for a particularly negative reason)
The custodial parent fails to adhere to the custodial access with the other parent
Child Custody Enforcement
If one parent fails to follow a court order, he/she could be held in violation of a court order and/or in contempt. If you need help enforcing a child custody order, the first step is to consult with an experienced lawyer. You will want to keep a detailed record of the other party's alleged violations and speak with a lawyer to determine your options & possible remedies available by the court.
Child custody matters are a serious, sensitive & emotional matter. You want to ensure the best for your child(ren) and their future and so do I. At Lisa E. Hartley, P.C., I understand how much your child or children mean to you, which is why I work so hard to help you work through your child custody issues. If you have any questions regarding your child custody case and feel like you would benefit from my services, do not hesitate to reach out to my office.
Contact us online or call us at (845) 305-5595 to schedule a consultation. Attorney Lisa E. Hartley serves clients in Dutchess County & Surrounding Counties.