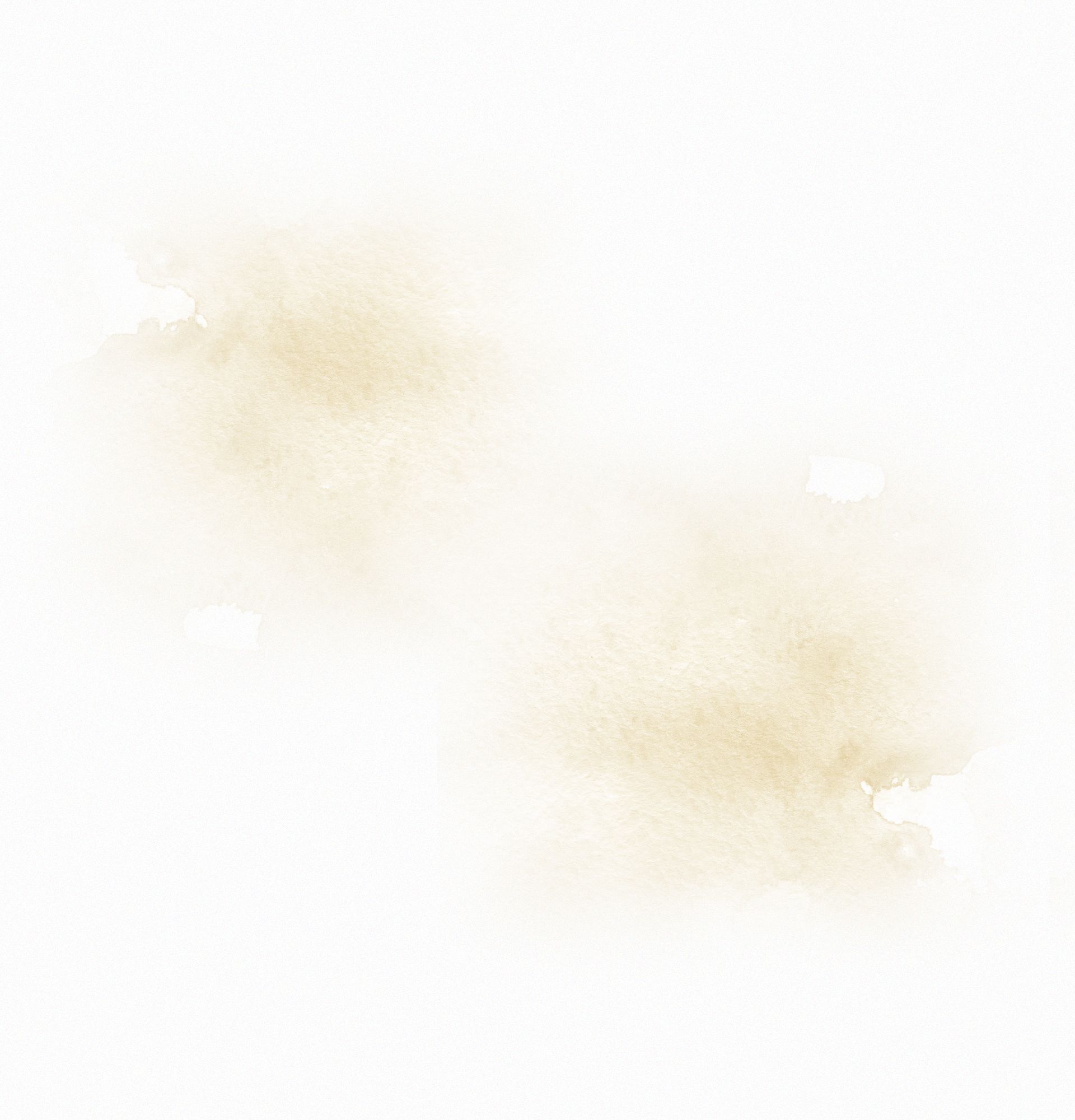 Dutchess County Adoption Lawyer
Helping Clients Through the Legal Side of Adoption in New New York
Adoption brings families together. At Lisa E. Hartley, P.C., we are passionate about helping individuals build the family they have always wanted. Our attorney has decades of experience navigating adoption issues and providing unwavering support and guidance. If you are considering adopting a child and need legal assistance, our firm would be happy to get you started on your adoption journey.
Who Is Eligible to Adopt in New York?
Almost anyone is above the age of 18 can become an adoptive parent in New York, this means that the following are eligible to adopt in New York:
A married couple
An unmarried person
Intimate partners who are unmarried
Someone who is still considered married but is legally separated from their spouse
Someone who is still considered married but has not lived with their spouse for at least 3 years prior to the filing of the adoption case
Are you dealing with a legal adoption issue? Call Lisa E. Hartley, P. C., Attorney and Counselor at Law today at (845) 305-5595 or contact us online to discuss your adoption case. We serve clients in Dutchess County & Surrounding Counties.
Are Minors Eligible to Adopt?
There are a few circumstances in which minors may adopt in New York. For example, a sibling near 18 may adopt a younger sibling. Additionally, because marriage typically emancipates a minor, married minors may be permitted to become adopting parents.
Additionally, New York has a residency requirement for adoption. The adopting parent(s) must live in New York for a minimum of three months in order for the adoption to be finalized.
Contact Our Adoption Attorney Today
Adopting a child can be an incredibly rewarding experience for a family. If you have questions regarding the legal requirements or the process of adoption, consult with our firm. We can work out the logistics while you focus on creating your family.
Contact Lisa E. Hartley, P. C., Attorney and Counselor at Law today to schedule a consultation!