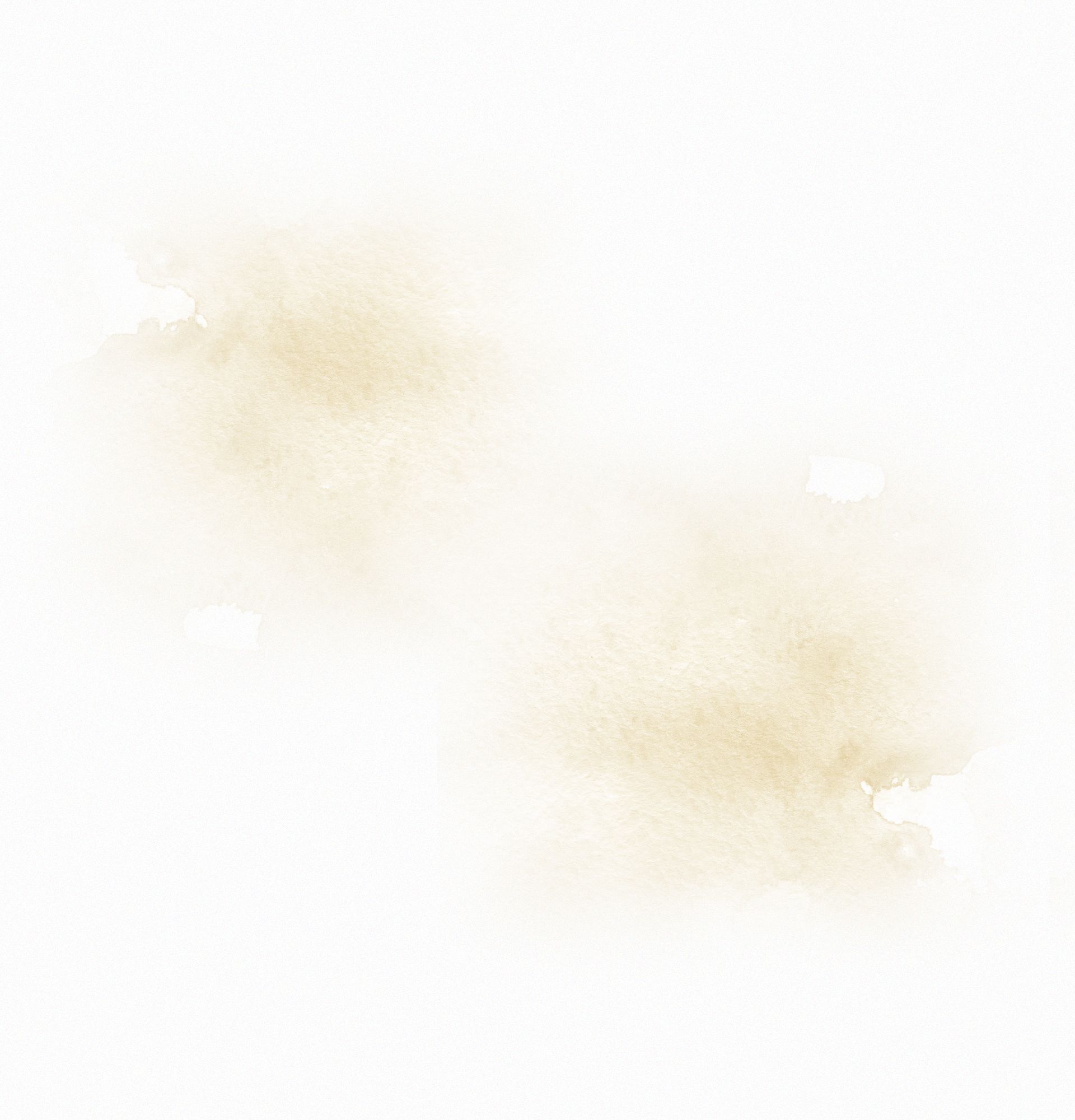 Dutchess County Spousal Support Lawyer
Representing Clients in Poughkeepsie & Surrounding NY Area
One issue a family court will determine in a divorce proceeding is if spousal support (maintenance) is required by application of the law and particular facts of each case, including but not limited to the amount and duration.
How Many Years Do You Have to Be Married to Get Alimony in NY?
New York does not have a specific time requirement for how long a couple must be married to qualify for spousal maintenance or alimony.
However, the longer a couple is married, the longer the maintenance may last.
For example, if a couple has been married for 15–20 years, the maintenance may last 30–40% of the time they were married. If a couple has been married for more than 20 years, the maintenance may last 35–50% of the time they were married.
When you are getting a divorce, having a lawyer who knows the law is essential. A good spousal support lawyer in Dutchess County can help you get the money you need to live after the divorce.
They will know the court's factors when deciding how much money you should get.
If you are getting a divorce and think you may need spousal support, you should talk to a lawyer immediately. They can help you understand your rights and options and get the money you deserve.
You deserve aggressive advocacy during your alimony. Contact our spousal support attorneys in Dutchess County, NY, today!
What is Spousal Support in NY?
Spousal support, or alimony or spousal maintenance, is a payment from one spouse to the other to provide financial support during a separation or following a divorce. In New York, spousal support can be temporary, rehabilitative, or permanent.
Spousal support is designed to help a spouse with a lower income regain a financial foundation. In some cases, the court may order spousal support as part of a divorce judgment.
What Are the Different Types of Spousal Support in NY?
In New York, there are several types of spousal support, including:
Temporary support, also known as temporary maintenance, is ordered by a judge during a divorce.
Post-divorce maintenance, also known as final judgment maintenance, is ordered by the final judgment and paid after the divorce.
Durational support
Permanent support
Temporary support is usually granted at the end of short-term marriages. The court awards temporary support when a spouse shows financial need. Temporary support is often a lump sum or payments with a specific end date.
Contact our law firm today to schedule a consultation with our family law team and learn more about spousal support in Dutchess County, NY!
Can You Waive Spousal Support in New York?
An ex-spouse can waive spousal support in New York if both parties agree not to pursue maintenance after a divorce. This can be done in a prenuptial agreement. In New York, it is common for couples to include alimony in their prenuptial agreements.
The contract can state the amount to be paid or waive the right to alimony.
Contact Our NY Law Firm for a Dutchess County Spousal Support Lawyer to Schedule a Consultation
If you have questions or concerns about whether you may be eligible to receive spousal support or be required to pay spousal support (maintenance), consult with our firm today. Our firm is committed to helping you every step of the way and beyond - if needed.
With over 30 years of experience, you can rest assured that attorney Lisa E. Hartley has the experience and skillset needed to support you and protect your rights & interests during this time.