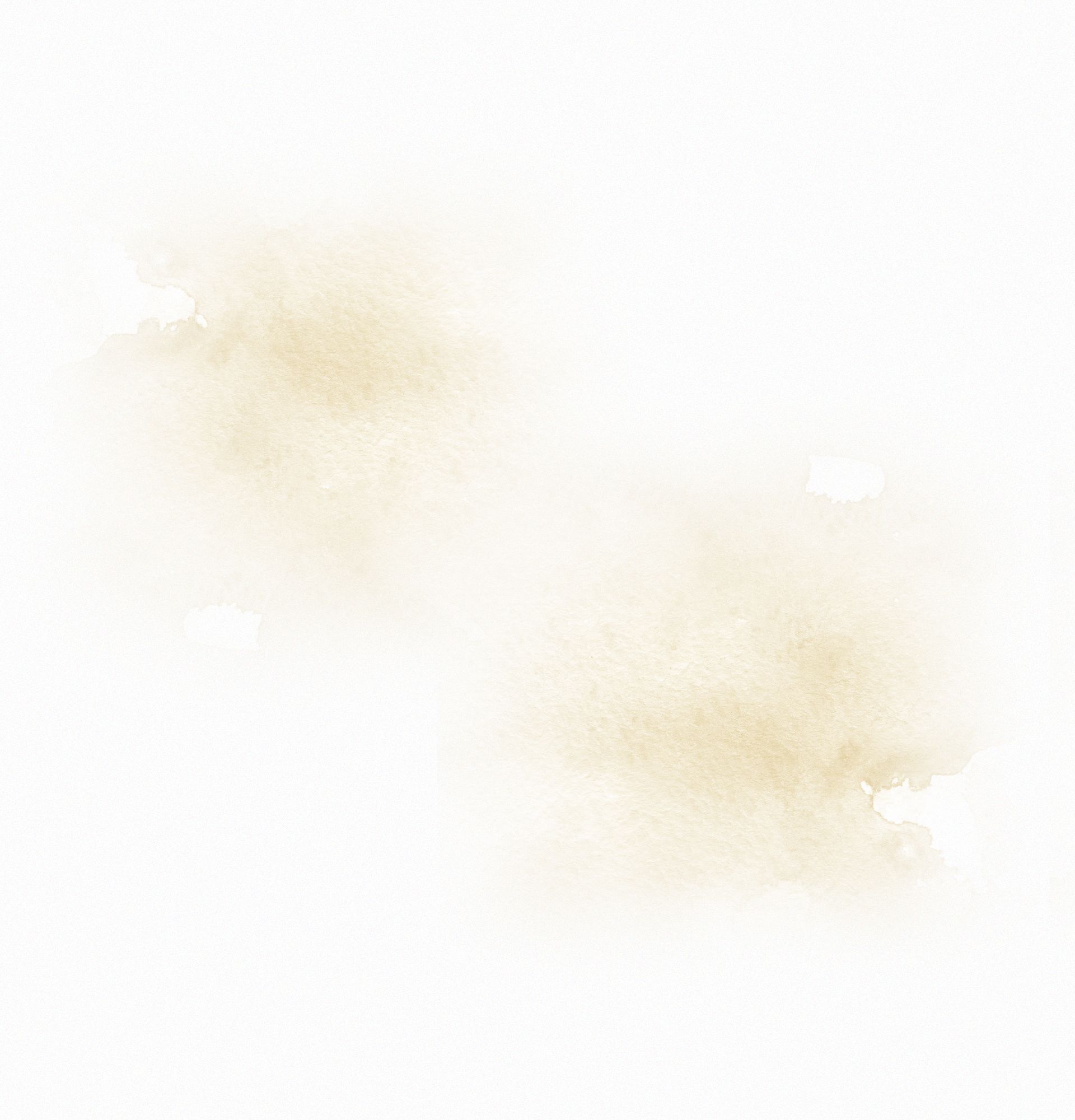 Dutchess County Spousal Support Lawyer
Representing Clients in Poughkeepsie & Surrounding Areas
One issue a court will determine in a divorce proceeding is if spousal support (maintenance) is required by application of the law and particular facts of each case, including but not limited to the amount and duration.
Contact Our Firm to Schedule a Consultation
If you have questions or concerns about whether you may be eligible to receive spousal support or be required to pay spousal support (maintenance), consult with our firm today. Our firm is committed to helping you every step of the way and beyond - if needed.
With over 30 years of experience, you can rest assured that attorney Lisa E. Hartley has the experience and skillset needed to support you and protect your rights & interests during this time.